Pettit Corp's services will enhance the appearance of your property while protecting the integrity of your pavement.
This will increase the longevity of your asphalt as well as add curb appeal to your establishment.
We offer a variety of pavement services that will be sure to fit within your budget.
Pettit Corp is an authorized dealer for: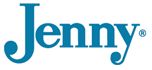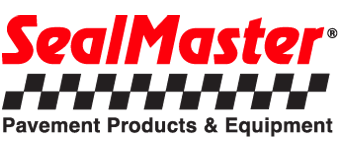 Please contact us to learn what services we can offer to you.